If you're reading this, you've probably been assigned to organise your corporate Christmas Party. While you're also looking forward to gifts, food, and holiday incentives, we can't deny that planning the end-of-year celebration for everyone can be stressful. With many factors to consider, from booking the best event venue to shopping for games and raffle prizes, it's easy to feel more overwhelmed than excited. But fret not — we're here to help. In this article, we'll list a couple of tips on how to make your planning process a bit of a breeze.
1. Get everyone's suggestions when deciding on a theme
What's everyone's idea of a perfect Christmas party? Have a brainstorming session with everyone to decide on a theme. Do they want to skip the usual green and red motif and have a retro-themed party? Or do they want to try a more formal approach, with gowns and suits? Your Christmas party theme helps set the tone for the rest of the event planning essentials like the ambiance and aesthetics of the venue, choice of food, and music.
2. Delegate tasks to other team members
Too many tasks on your plate? Don't hesitate to ask for help from your trusted colleagues. Since you're in charge of the significant details, like venue, catering, logistics, and budgeting, you may assign other small yet time-consuming tasks to other people. Lessen your heavy load by assigning these tasks to others:
Game planning
Buying giveaways
Providing audio-visual aspects
Listing down dietary requirements
Organising group chats
Entertainment (thinking of icebreakers, hiring performers, or coming up with solo or group presentations)
Program flow
3. Check everyone's availability and accessibility
Before booking an event venue, check everyone's availability so you can inquire about specific dates. Next, determine where each one is coming from and find a venue within a reasonable distance from most attendees' homes. Don't forget to consider traffic, transportation, and parking options.
4. Be an early bird
Most venues get booked up quickly as soon as Mariah Carey's Christmas hit starts playing on the radio so plan ahead of time. Scope out local venues early, ideally as soon as you determine everyone's preferred date and location. You can even score early bird discounts if you book months or weeks in advance.
5. Think about size and capacity based on the flow of traffic and event activities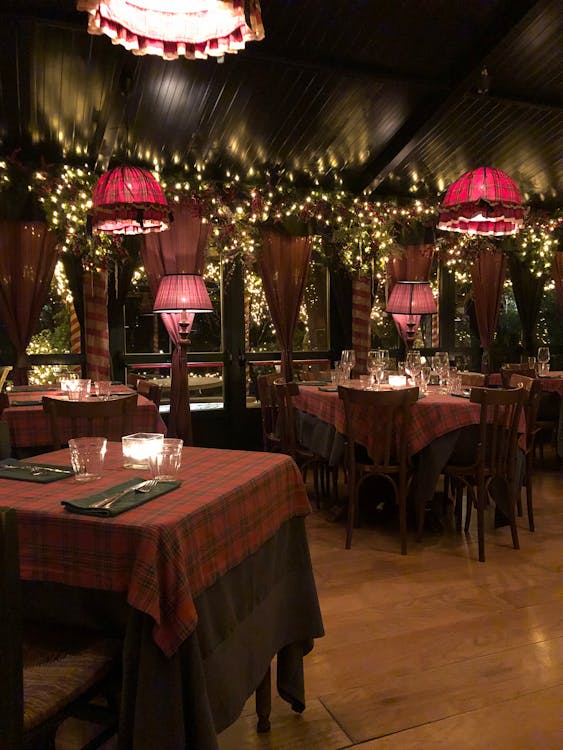 Aside from knowing the number of attendees, other aspects of your corporate Christmas Party will also play a big role in how spacious your venue should be. Take the games, catering setup, AVP equipment, and entertainment into consideration. Even with the presence of bulky equipment, a stage, and other furniture, your team should be able to move around the room comfortably. This
events venue in Dublin
, for instance, can accommodate anything from 5 to 1200 attendees. There'll also be a designated event manager who can assist you every step of the way.
6. Check the venue's other inclusions
Does the venue have AV capabilities, like built-in audio-visual equipment? How about its lighting setup? Do they have an in-house tech crew who may assist you during the programme? If so, see if you can bundle these items and services into the rate.
7. Book a venue with in-house catering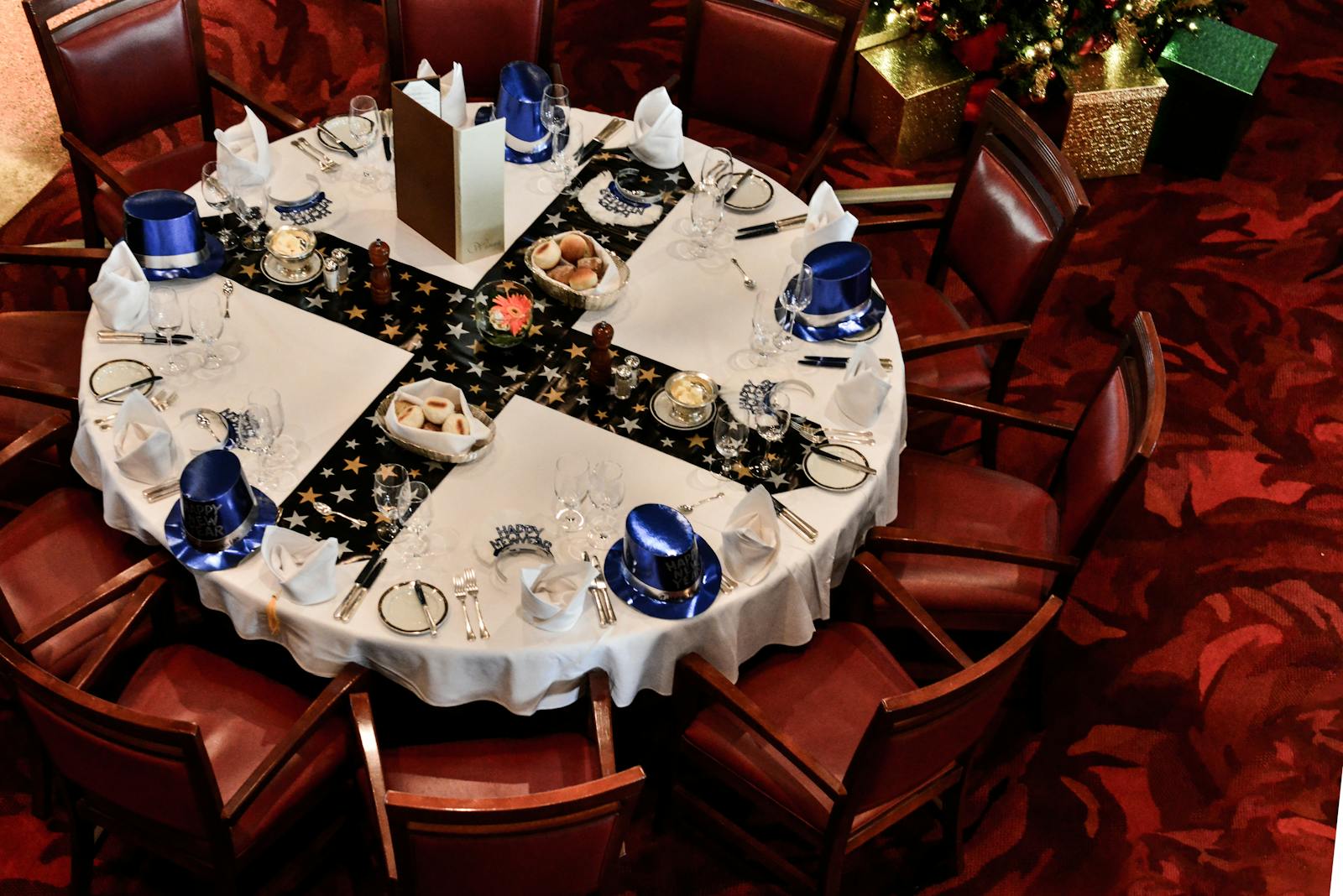 Instead of hiring a third-party supplier, you can save time and money by finding a venue with in-house catering services. Event venues such as hotels, pubs, restaurants, KTV rooms, and conference centres tend to have a great selection of food and drinks for parties. Aside from delicious food, these venues will also have tables, chairs, linens, and an in-house setup/clean crew you can take advantage of. Don't forget to ask your colleagues about any dietary requirements and restrictions. The last thing you want is to phone an ambulance in the middle of a fun party because of someone's fatal seafood allergy.
8. Mind the venue's acoustics
Acoustics is another important aspect that's often neglected. If you've attended an event that was so loud and everyone's yelling just to get heard, then the venue might've had poor acoustics. Low-ceiling venues might be cosy but it will get overwhelmingly loud once it's packed. Large, warehouse-style venues, on the other hand, will result in echoes. Poor acoustics won't necessarily make or break your choice of a venue but it's worth considering if socialising is the core of your Christmas party.
9. Consider booking transportation and accommodation
To reduce late-comers and no-shows, consider hiring transportation for everyone. You may ask them to meet up at a common place, like your workplace, and travel to the venue together. Likewise, you may also offer transportation and accommodation to those who'll be travelling out of town after the party. There'll be booze involved so better ensure everyone can go home safely. Happy Holidays!
Author Bio:
Carmina Natividad is a passionate writer for
Meet in DCU
, a unique conference venue in Dublin which is perfect for corporate meetings, conferences, seminars and events. Writing articles about travel and lifestyle is one thing she finds enjoyable, next to playing the piano.